What is a business owner's policy (BOP)?
A business owner's policy (BOP) is a packaged insurance product. It combines the offerings of general liability coverage and property protection coverage into a single insurance policy. Buy one policy instead of two and save money! 
General liability  +  Property protection = BOP
What may be covered by a standard BOP?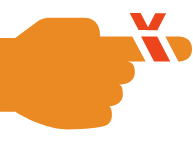 Physical injury to others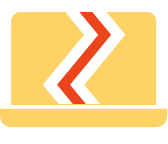 Damage to others' property

Advertising injury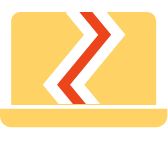 Repair or replace damaged property

Repair or replace destroyed property

Repair or replace stolen property
What may not be covered by BOP insurance?
Damage to your own property
Damage to your own work
Injury to your employees
Professional services and advice
BOPs are also customizable! Take a peek at our Business Owner's Insurance FAQs and blog, The Gildfitter, to explore your possibilities.