What is professional liability insurance?
Professional liability insurance provides protection for business mistakes and the possible dissatisfaction of your clients and customers. 
If your expertise and skill is your business, then this coverage is for you. We're looking at you advisors, creatives, occupational and allied health professionals, stylists, and technology-focused businesses.
What may professional liability insurance cover?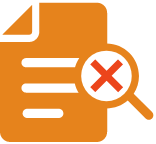 Negligence or oversight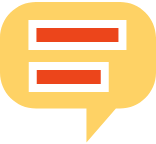 Inaccurate advice

Missed deadlines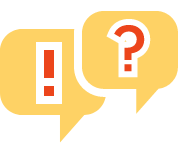 Misinterpretations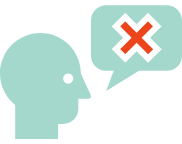 Misrepresentation
What may not be covered by professional liability insurance?
Intentional actions
Physical injury to customers
Damage to others' property
Injury to your own employees
For more, visit our Professional Liability Insurance FAQs and blog, The Gildfitter.