What is cyber insurance and data breach insurance?
Cyber insurance and data breach insurance protect against the risks of operating a business in a technology-reliant world. Cyber insurance protects a business from the risks of cyber crime and cyber attacks. Data breach insurance provides protections if personal, confidential, or sensitive data may be exposed.
What may cyber insurance cover?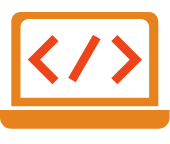 Hacking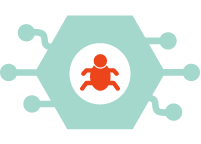 Malware or viruses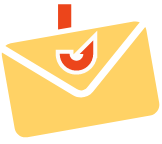 Phishing
What may data breach insurance cover?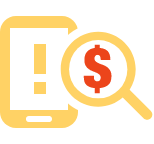 Costs related to breach notifications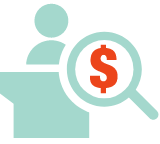 Public relation costs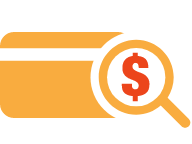 Credit monitoring service costs
What may not be covered by cyber and data breach insurance?
Intentional mistakes
Professional oversights
Business property loss or hardware damage
Sales losses during business interruption
For all the details, check out our Cyber Insurance and Data Breach Insurance FAQs and blog, The Gildfitter.